NEOFOR at the Carrefour International du Bois
Every other year, the Carrefour International du Bois trade show takes place over 3 days in Nantes, showcasing some 560 exhibitors, all Wood sector professionals from around 85 different countries, and welcomes around 11,500 visitors.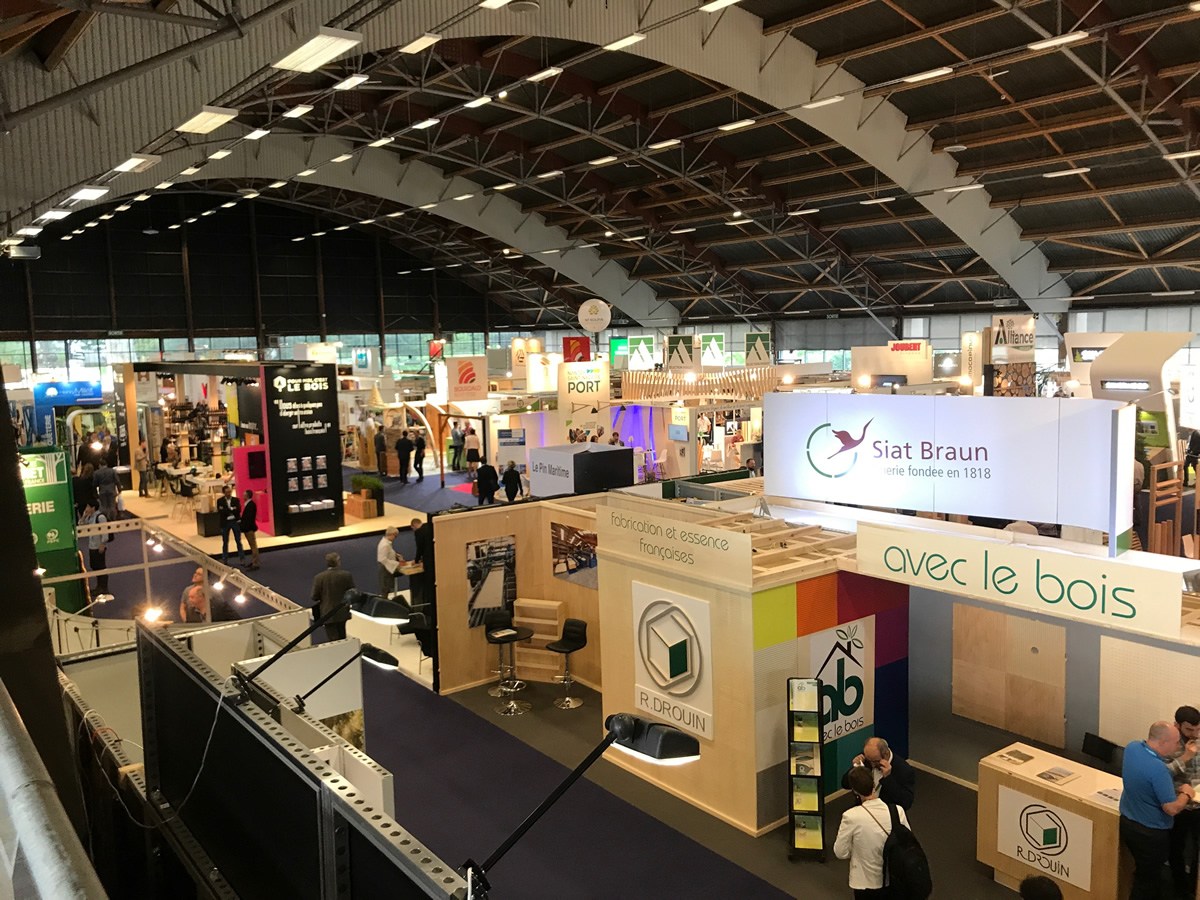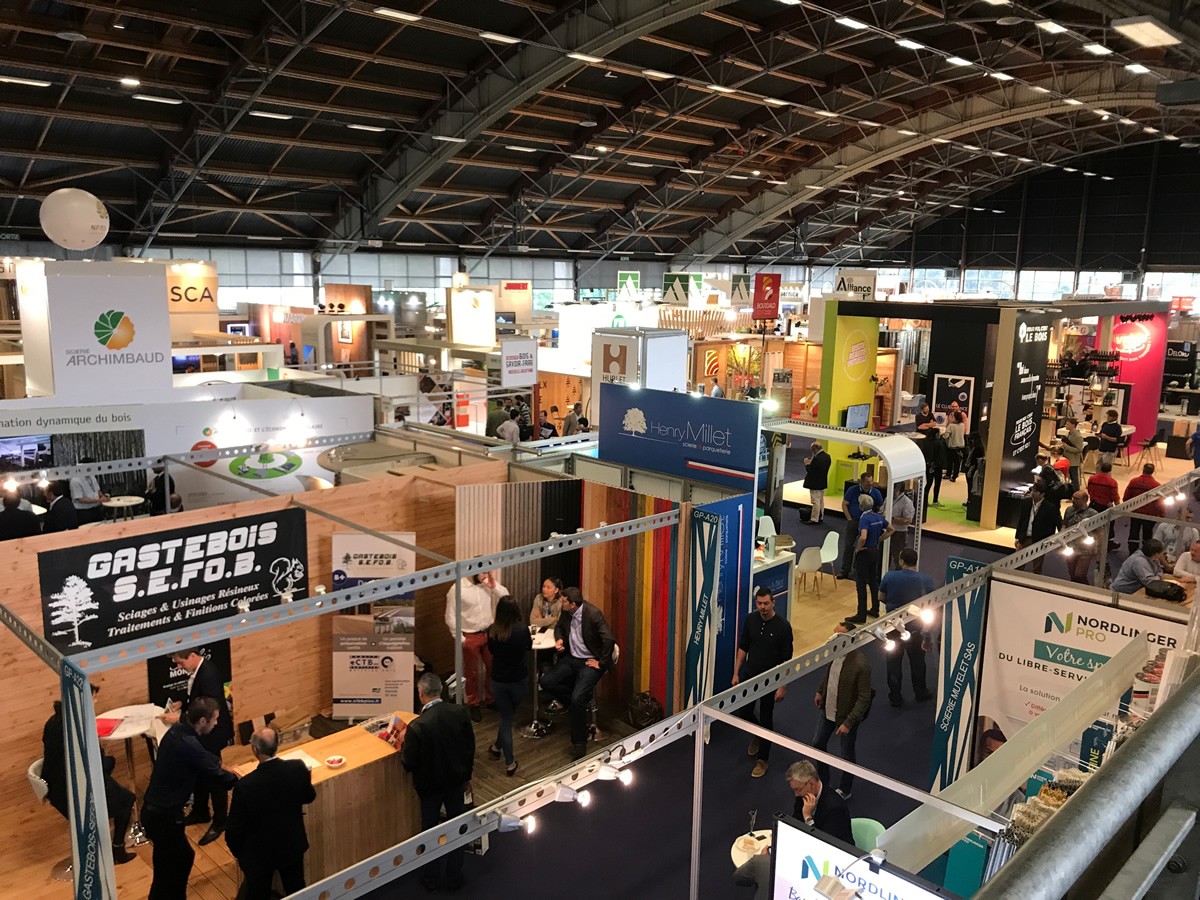 This business fair "by and for professionals" is a real hub for exchange and commercialization for the wood industry as it is an opportunity to meet rivals, customers and prospects.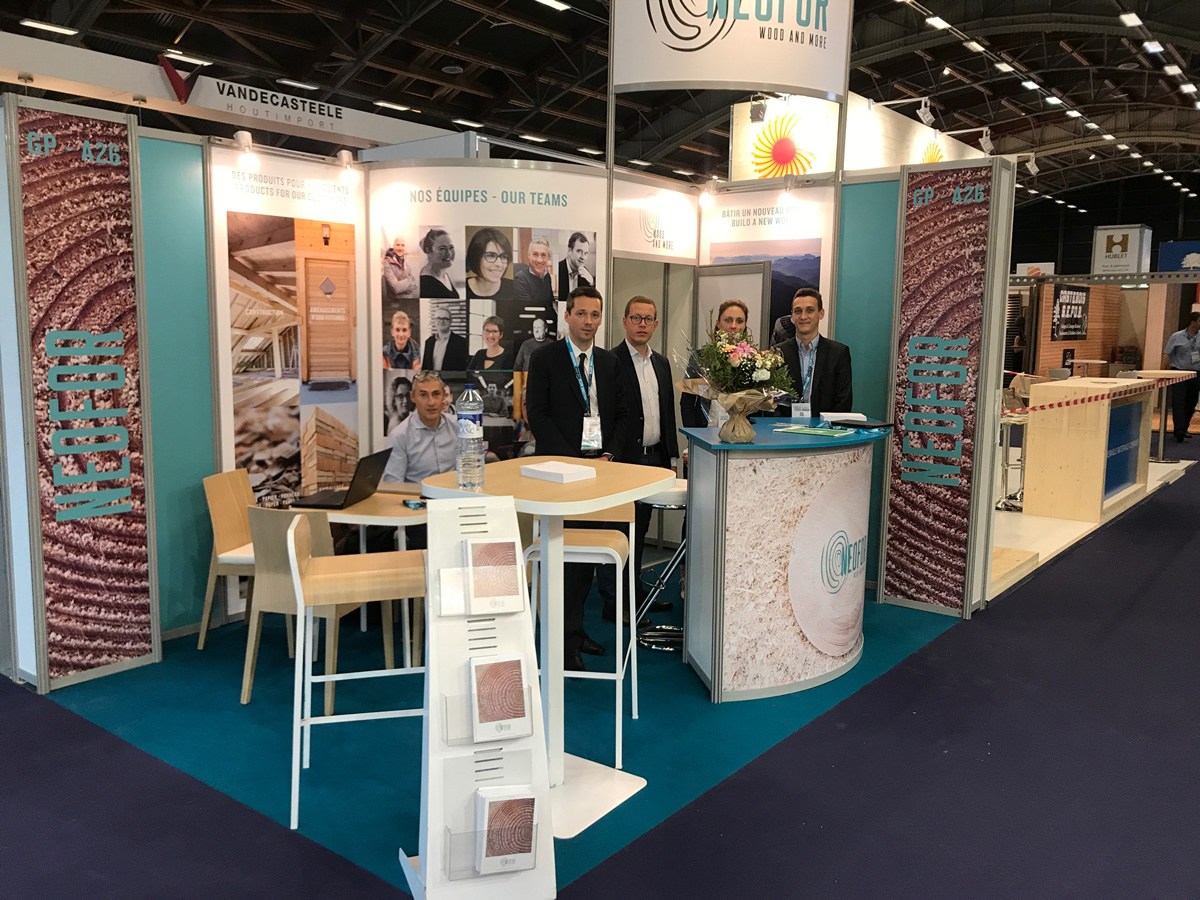 For this 15th edition, we were on-site at the event, which is one of the most important in the wood sector in Europe. Our key priority was to make ourselves known, gain coverage as we are a new group in the French first wood processing sector. This trade show enabled us to present our Group, our values, our history, our know-how, our production sites, our products, etc. to ensure that NEOFOR will become a key first wood processing player in France.
Video of the 2018 Carrefour International du Bois